Imagination in Everything
Optimised Websites & Mobile Apps
Since 2009, our experienced team of Digital Marketers, Designers, Developers and Programmers have created Websites and Mobile Apps to the highest standards using WordPress, Android, iOS, HTML5, Flash, CSS3, Sass and PHP.
JM Publishing provides Software Support, Technical Support and Maintenance Support. We bring flair, energy, creativity, passion, expertise and imagination into every project.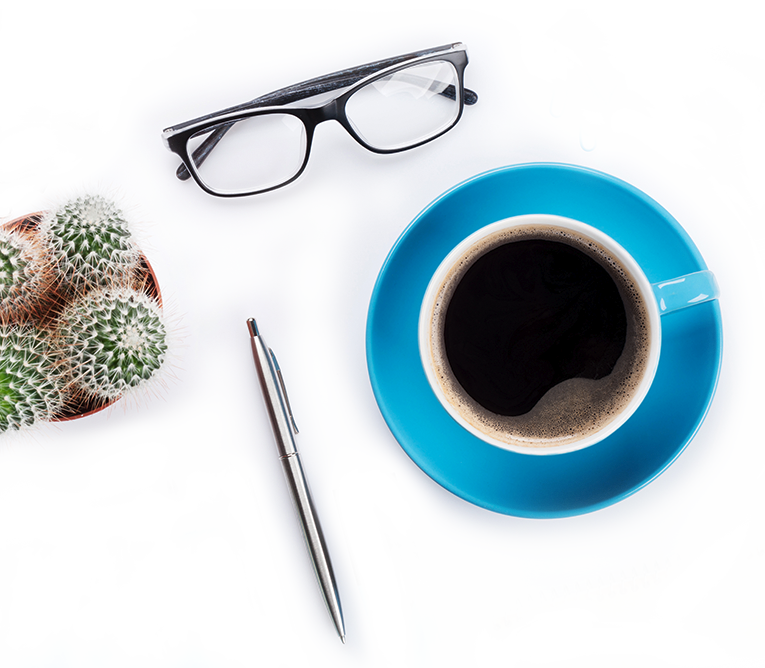 Perfect Digital Experiences
JM Publishing loves delivering Perfect Digital Experiences for Public & Private Sector Organisations, Agencies and Big Brands.
We build award winning iOS & Android Mobile Apps and Websites Optimised for Smartphones. Our dedicated team puts imagination into every project ensuring we consistently deliver Perfect Digital Experiences.
Let's Talk +
"We had very high expectations for the look and feel of our new website and all our expectations were met and far exceeded. The team at JM Publishing were very professional, efficient and easy to work with, delivering our website on time and within budget. Our new site is much more appealing, faster and attracts more return visitors than before. I cannot recommend JM Publishing highly enough".

"We are delighted with our new website, it will be used to book courses, sign up to our newsletter and keep up to date with all of our activities! It was designed by the great and helpful people in JM Publishing".

"I have no doubt whatsoever that without the involvement of JM Publishing, An Cosantóir would not be where it is today. The Defence Forces magazine has a proud tradition of over 70 years of publication and with the help of JM Publishing, this tradition will continue".

"We cannot say enough about JM Publishing, to take a well established magazine, re-launch it with a completely new look, with a digital copy and new website within such a short time speaks for itself of their efficiency to produce such high end results".

"Wicklow Tourism contracted JM Publishing to develop our new website platform. Having dealt with various development companies in the past, I am absolutely amazed by the work done by the JM Publishing team. The result far exceeds what we hoped for".

"The final product was more then we could have hoped for. The JM Publishing team were extremely helpful and efficient".

"The quality of work and turnaround were excellent. We would recommend JM Publishing to anyone looking for high quality and measurable way to communicate with your customers".

"The quality of the design was second to none, and working with the JM Publishing team has been a pleasure. The exposure we got online has been fantastic".

"Trinity College Dublin worked with JM Publishing on an a digital marketing project that had a tight timeline. They were able to deliver quality and on time, but more importantly we found the JM Publishing team to be professional, personable and flexible. JM Publishing not only provide a service, but they look to develop a relationship".

"From the start JM Publishing knew exactly what I wanted and delivered on time".

"The website design is a credit to JM Publishings communication and understanding of what we required to grow our business. The site was delivered on time and within budget".

"The website has exceeded the expectations of the club project team and yields excellent value for money".

"HP was looking for a unique piece of communication that could be used in partnership with one of our main Education partners in Ireland that would not only encapsulate its leading edge IT Solutions for Schools but also communicate in an effective manner HP's approach to helping students learn through technology. JM Publishing were excellent to deal with and provided us with everything we asked for and more".

"JM Publishing understanding of our needs was commendable, their flexibility and patience with us were hugely appreciated and ultimately the turnaround time was invaluable in helping us comply with our own demanding schedule".

"We found JM Publishing to be creative, flexible and responsive to our developing needs throughout the process, we are delighted with our new website".